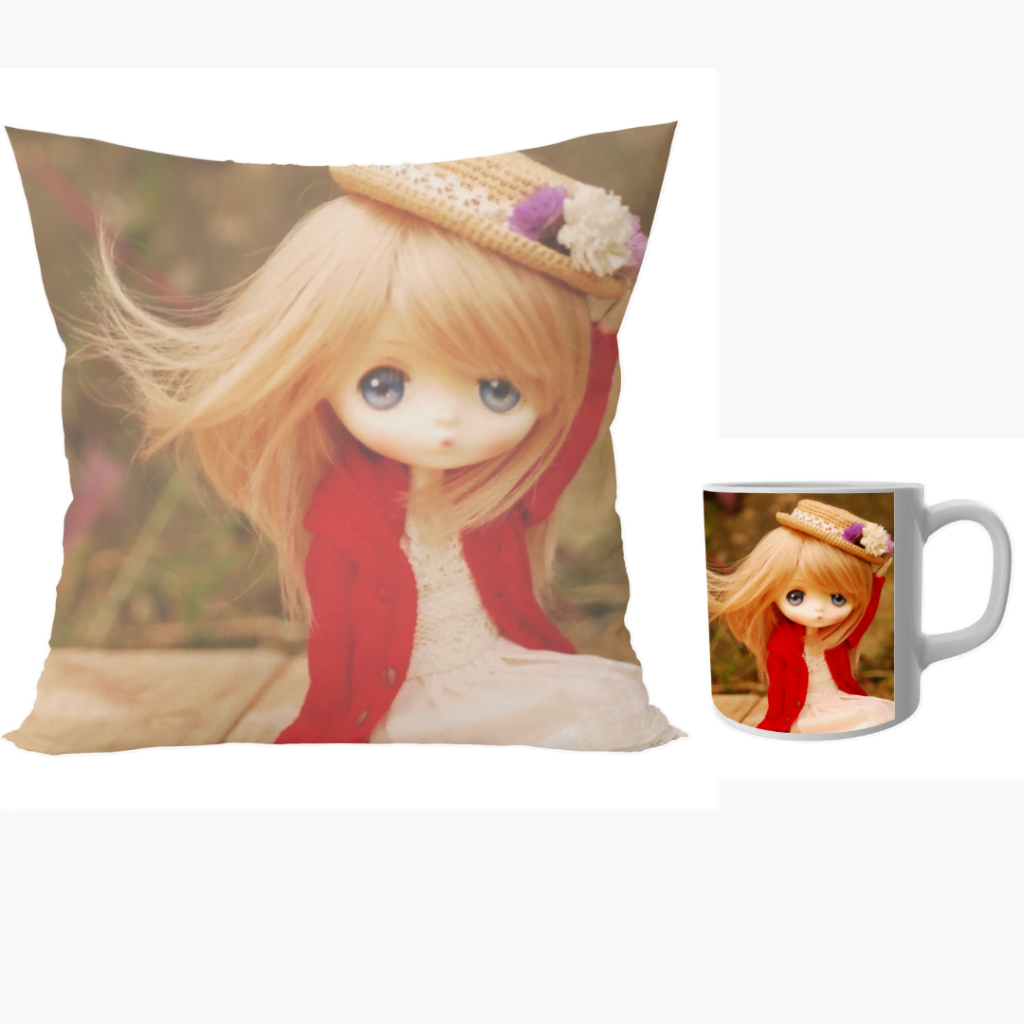 Dolls beautiful design cushion with cushion cover with filler and coffee mug | Cartoon dolls – Pillow Cover: 12 x 12 inch & coffee mug: 350 ml combo pack.
September 14, 2020
Avengers hulk superheros design combo set of 12×12 inch satin cushion and ceramic coffee mug 350 ml gift for kids.
September 14, 2020
Product guruji present – (1)Value Pack Combo Gifts of Printed Cushion, Printed Mug
(2)PACKAGE CONTENT: 1 Printed Cushion Cover (12x12inches / 30×30 cms)
1 Vacuum Packed Conjugate 1 Printed Mug
(3)CUSHION FABRIC : Soft Poly Satin | White Dyed Cotton Overlap Envelop Backing | Outline Seam Stitch | Interlocked from inside | WASH CARE: Hand wash normal in cold water | Tumble dry low | Warm Iron as needed | Do not Bleach or Soak
(4)MUG MATERIAL: White Ceramic.