Product Guruji – Unicorn cartoon cushion for kids, best bithday gift for kids, cushion for baby kids,
January 12, 2021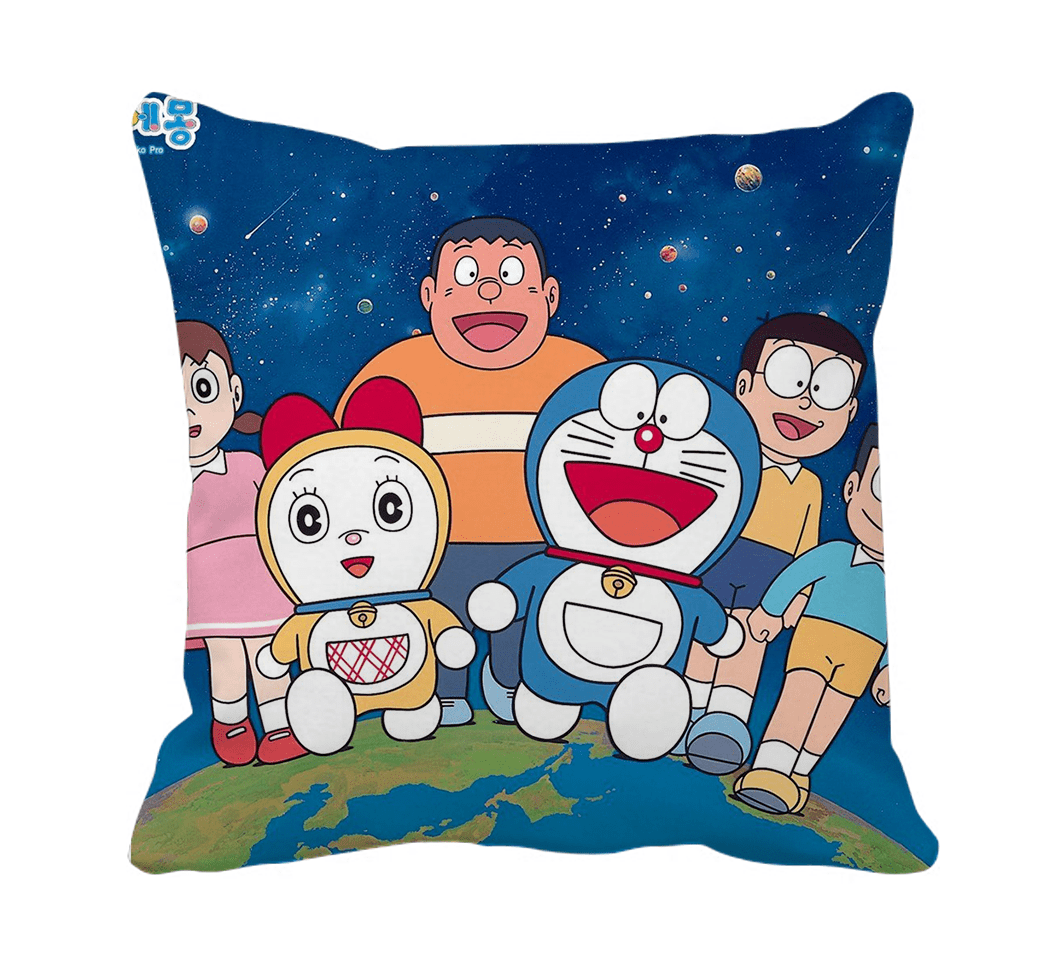 Product Guruji – Doraemon Toons & Characters Cushion 12×12 with filler for kids, Doraemon cushion for kids
January 12, 2021
Product guruji present -This Emoji Cushion is looking at you bashfully but smiling brightly and sincerely. Along With Pillow, you can attach delicate flowers as an additional surprise for the receiver. This Flawless Cushion will fit the purpose of perfect gifting to surprise your Gorgeous Wife, Sweetheart Girlfriend, Smart Boyfriend, Caring Husband, Naughty Kids, Big-Hearten Mother, Loving Father or always fighting Brother and Sister on birthday, Marriage, Anniversary, Mothers Day, Fathers Day, Valentin day, Teddy Day, Promise Day, Hug Day and so on.