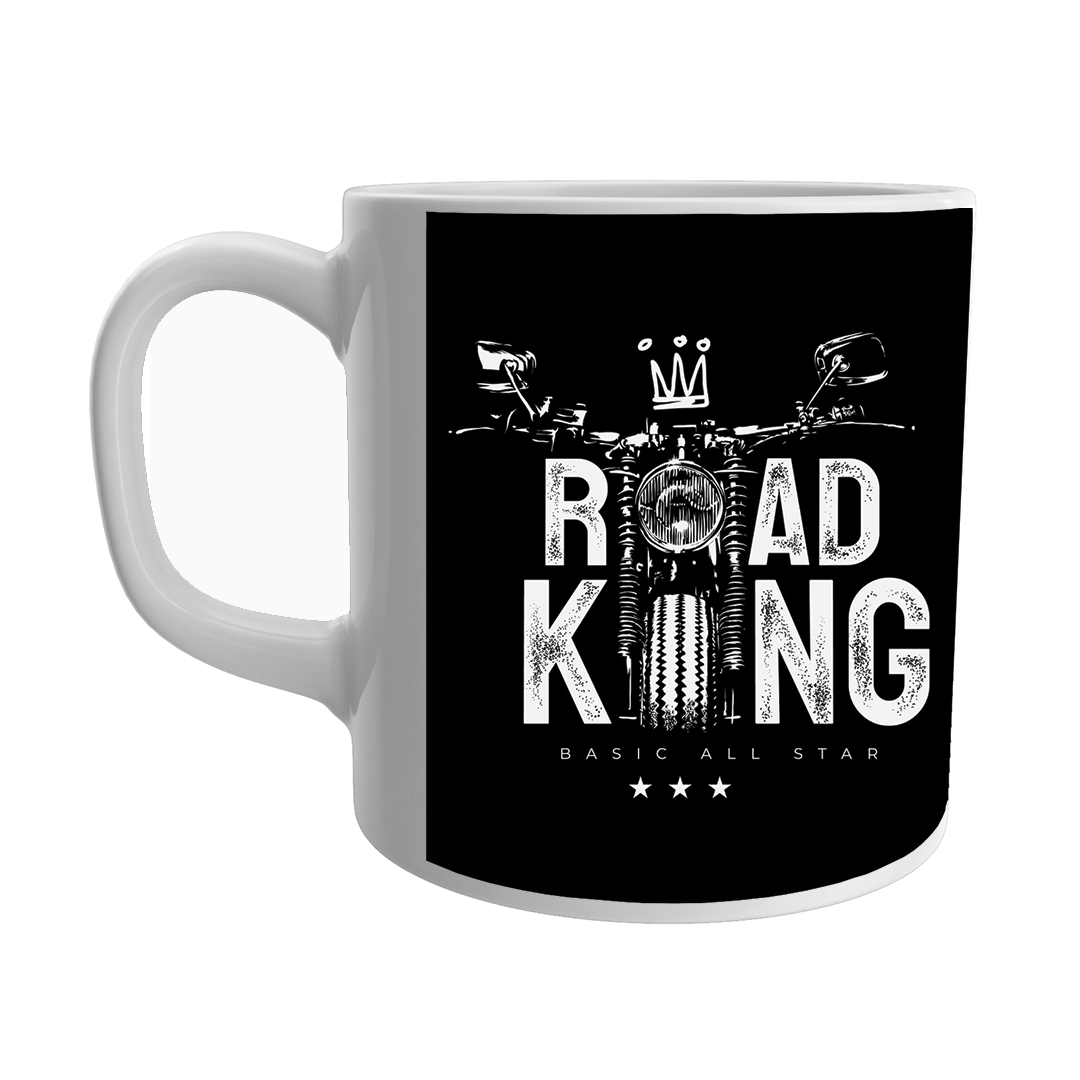 Product Guruji 'Best Text' Print White Ceramic Coffee/Tea Mug for Boys…
January 18, 2021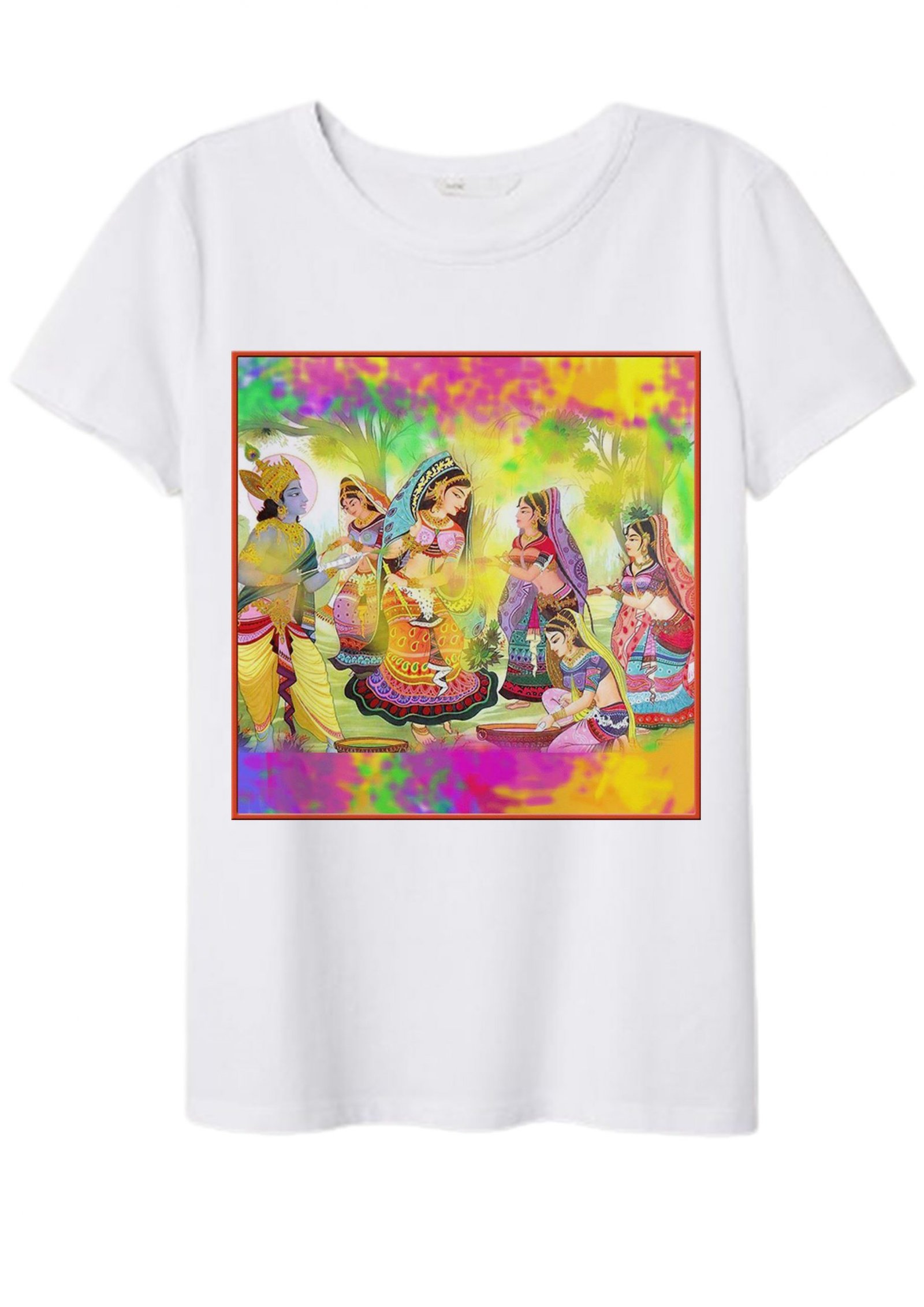 Holi Krishna Radha Design Premium Polyester Tshirt for All Size
March 4, 2021
Product Guruji Holi Special Premium Polyester Tshirt ( 2 Year – 14 Year, M, L, XL )
₹499.00
Care Instructions: Hand Wash Only

Fit Type: Regular Fit

Design – Happy Holi Rang Barse | Pattern – Printed | Neck Style – Round Ribbed Neck | Sleeve Type – Half Sleeve | Fabric – Poly Crepe

Material and Quality: These T-shirts are made of Poly Crepe material and well stitched with strong threads for long lasting use.

Design and Style: Extra ordinary printed design gives you very stylish look which makes you noticeable when you wear it. The round neck is flexible for easy wearing. The stitching ensures it gives you a nice curve and it remains sturdy.

PRINTING: Our stylish t-shirts are Long lasting colours and screen printed with inks that are vibrant, durable and highly crack resistant.

It is an ideal wear for Colorful Festival of Holi occasion. Plains never go out of style and comfort. Neither too short, nor too long, these are made to enhance the comfort as well as style.
Presenting you an exclusive range of Holi T-shirts inspired by the Colorful Festival of "Holi" directly from the house of Prout GuruJi. We make you sure that this Holi Graphic Design Printed T-Shirt will capture the moments of colorful festival and make you feel gorgeous and elegant when you wear it. This t-shirt comes with a Round Neck design that looks trendy and accentuates your collarbones. These casual t-shirts come with half sleeves, ensuring complete comfort.
Perfect Idea for Gifting: This Printed T-Shirt is Suitable for Kids, Men and Women, so this t-shirt makes the perfect gifting idea for your friends, family, relatives or anyone whom you want to wish on this colorful Festival of Holi and celebrate the joy of togetherness. Grab the perfect gift for this Holi and celebrate the joy of togetherness. The Brand Jhingalala aims to bring freshness, variety and style to every men's closet with these fashionable T-Shirt.