Product Guruji White Ceramic Doraemon Cartoon on Mug for Kids/Childrens.
November 7, 2020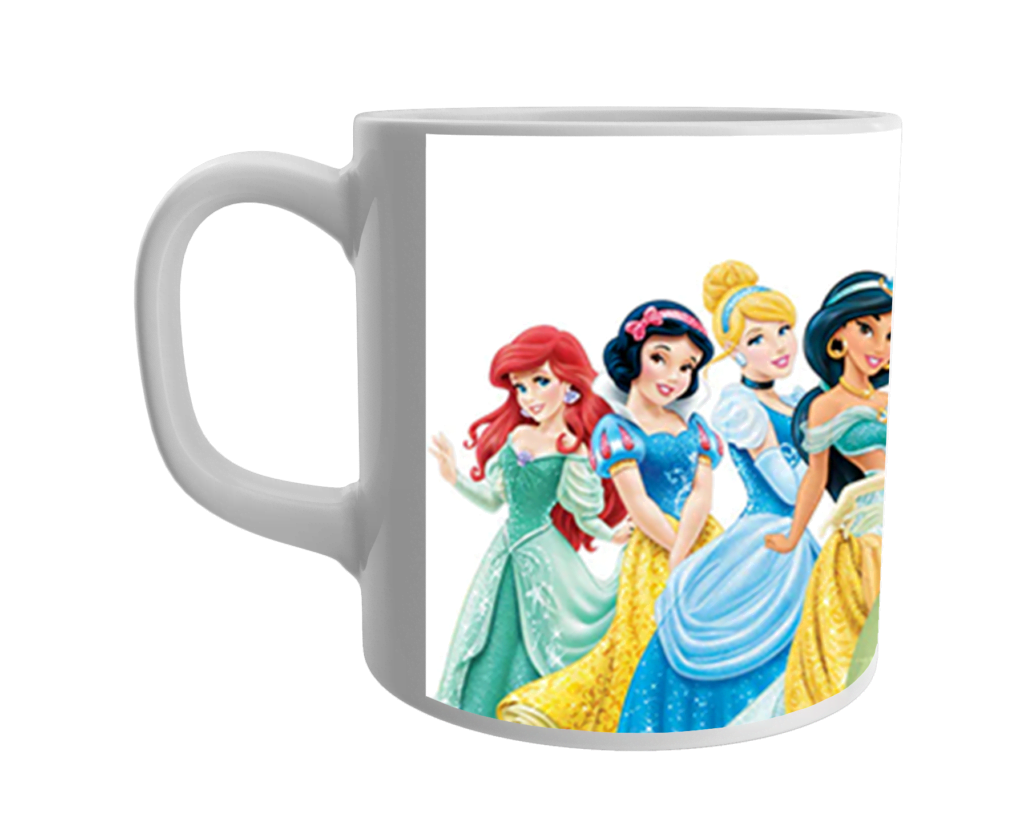 Product Guruji White Ceramic Dolls Cartoon on Mug for Kids/Children.
November 9, 2020
Product guruji present Designer Coffee mug printing on both sides. Dishwasher and microwave safe. 100% pure white ceramic. Hot or cold beverages, great gift for coffee addicts who will appreciate for years. This funny cup is a great novelty drinkware featuring a humorous joke and a sarcastic saying, great conversation starter. You can certainly get creative with them because of their contemporary design. This is the perfect gift for them to use every day in the office , home..