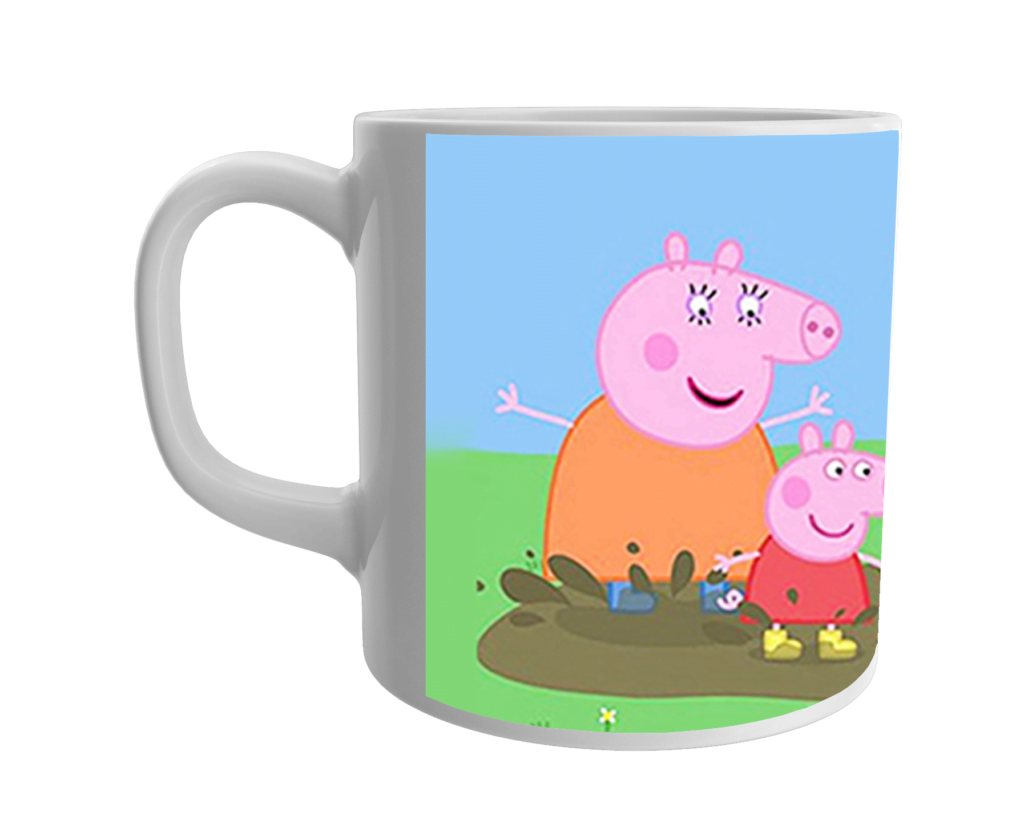 Product Guruji White Ceramic Peppa pig Cartoon on Mug for Kids/Children.
November 7, 2020
Product Guruji White Ceramic Dolls Cartoon Design on Mug for Kids.
November 9, 2020
Celebrate the special occasion by gifting this beautifully designed lustrous ceramic mug. It features some of the best artistic designs which serves both as home decor and utility items. This would double your love for Coffee or chaii Gift For Kids, Gift For Kids Boy, Gift For Kids Girl, Gift For Kids Girl Birthday Gifts, Gift For Kids Boy Birthday Gifts.