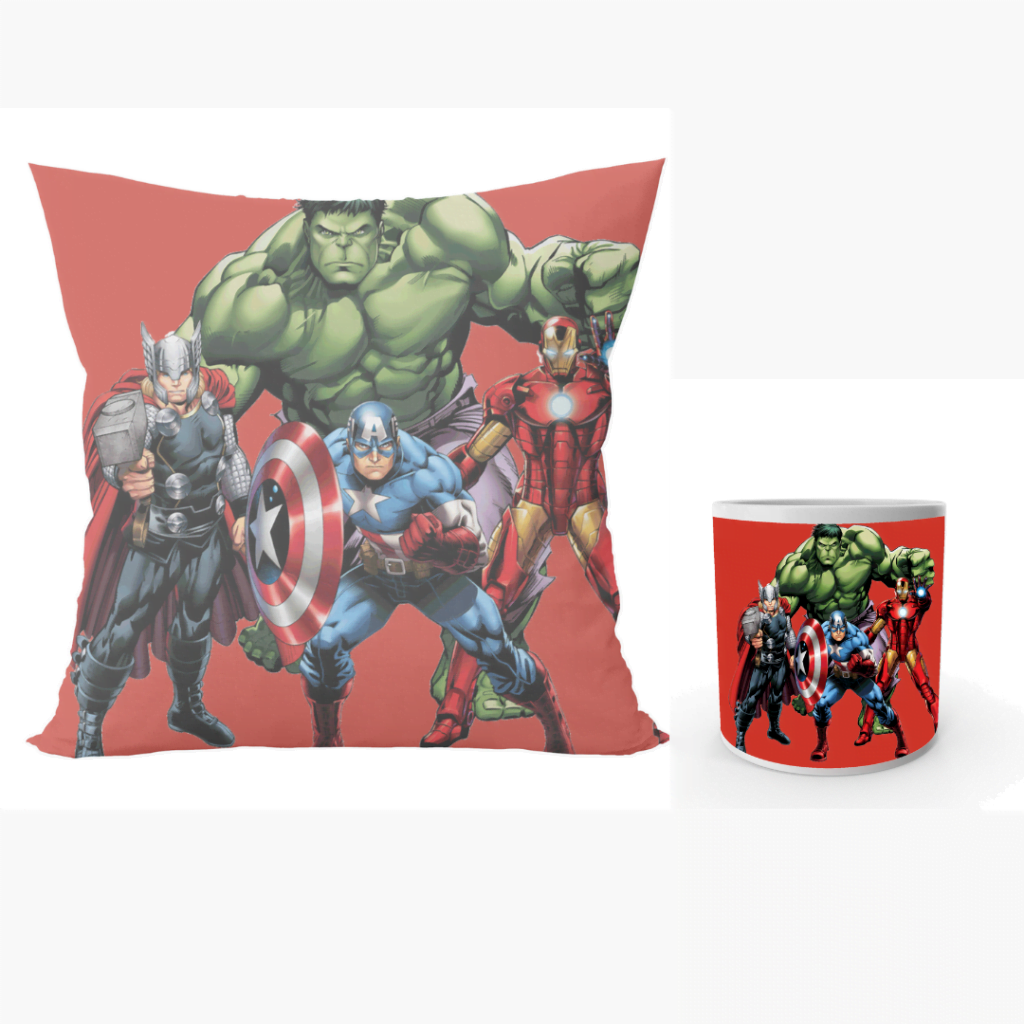 Avengers superheros design combo set of 12×12 inch satin cushion and ceramic coffee mug 350 ml gift for kids.
September 14, 2020
Elsa designer cushion with cushion cover with filler and coffee mug | Cartoon Elsa – Pillow Cover: 12 x 12 inch & coffee mug: 350 ml combo pack gift for sister on Rakhi*BhaiDooj-Birthday-Everyday Gifting.
September 14, 2020
Product guruji present – There's no love like sibling love. No matter how much they fight but the bond of a brother and a sister is the purest and the most beautiful. We understand your unique needs and the importance of the occasions, thus we offer a gift that has all the things that will make your celebration more joyous & cheerful. Gift this thoughtfully designed Cushion from "illuminati gifts" to your sibling & make him/her happy.