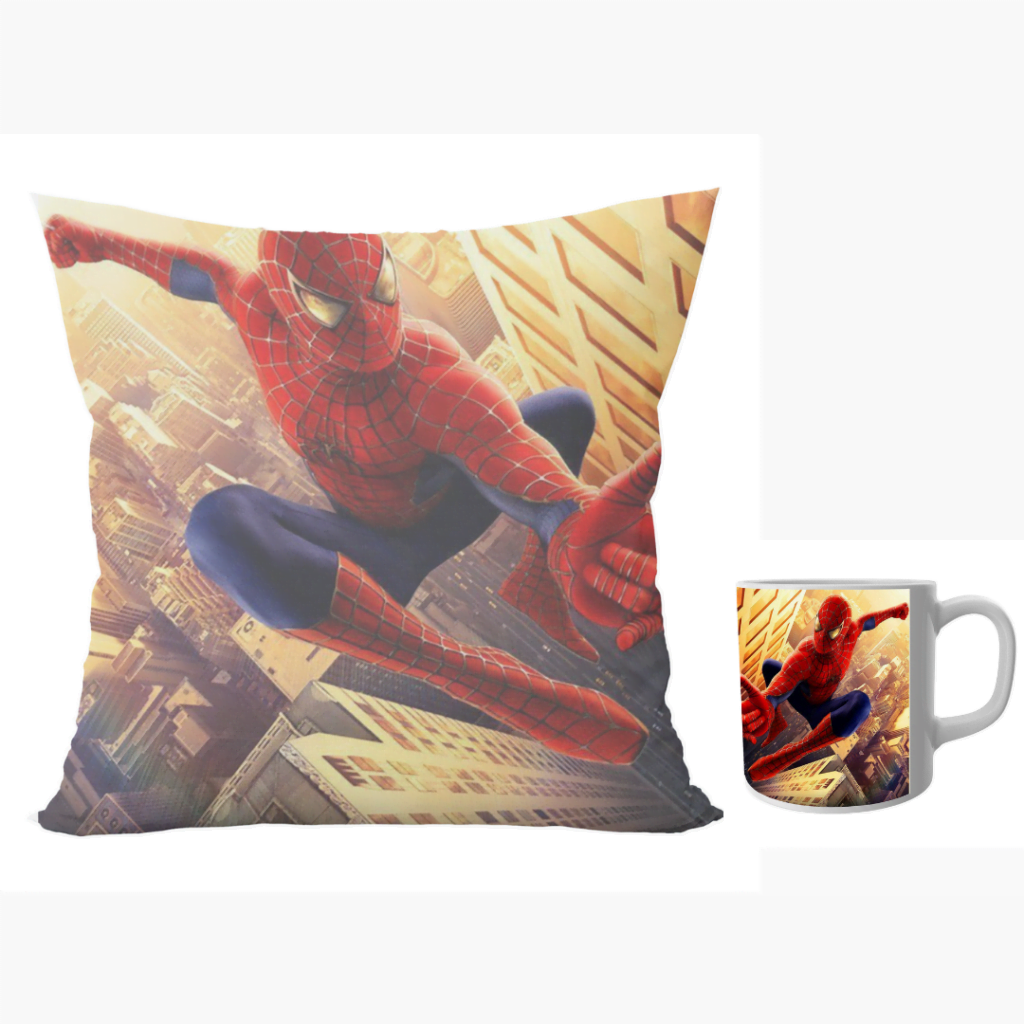 Avengers superhero spidermen design combo set of 12×12 inch satin cushion and ceramic coffee mug 350 ml gift for kids.
September 14, 2020
Unicorn designer cushion with cushion cover with filler and coffee mug | Cartoon unicorn – Pillow Cover: 12 x 12 inch & coffee mug: 350 ml combo pack gift for sister on Rakhi*BhaiDooj-Birthday-Everyday Gifting.
September 14, 2020
Product guruji present – Make An Impression Of Your Everlasting Love With This Beautifully Designed Expressive Printed 12X12 Filled Cushions Set. Gift This On Special Occasions Like New Year, Christmas, Valentines Day, Birthday, Anniversary Or Just Like That To Your Beloved And Make Them Feel Special Everyday.